Want to be a part of our FALL 2022 team?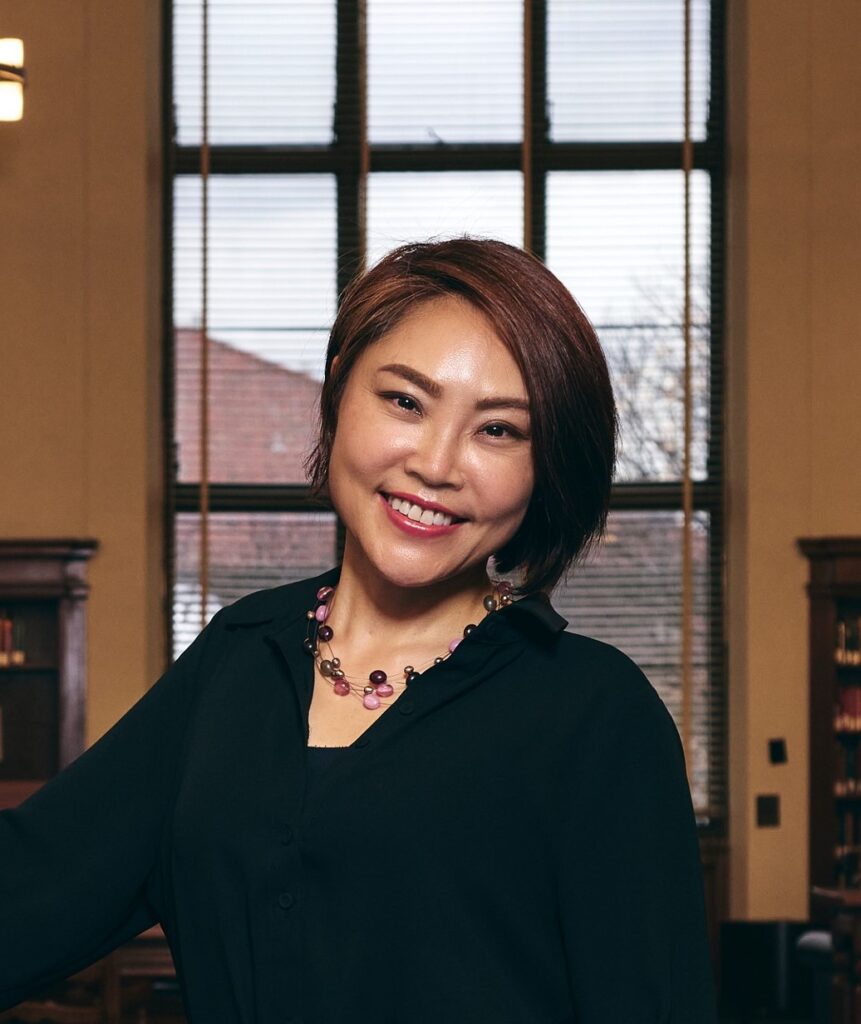 Dr. Kwak is an Associate Professor in the School of Nursing at The University of Texas at Austin.  Trained as a social worker and gerontologist, Dr. Kwak's studies focus on dementia care, family caregiving, end-of-life decision-making, and long-term care policy.  Outside of her research, Dr. Kwak also teaches N321 Ethics in Healthcare for nursing majors and non-nursing majors at the University of Texas at Austin. 
Dr. Kwak is very passionate about how we can improve quality of care and quality of life for the growing population of older adults and their family caregivers from diverse racial, ethnic and cultural backgrounds.  She is also committed to mentoring both undergraduate and graduate students in research.   
Outside of her studies, Dr. Kwak loves to run, cook, read sci-fi books, and teach ethics!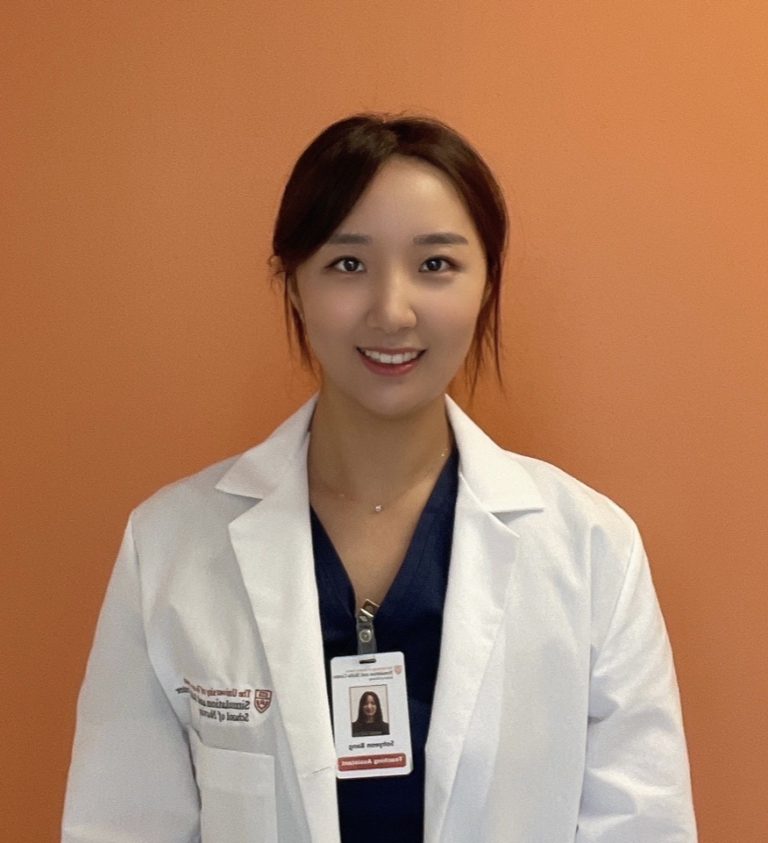 So Hyeon is a 3rd year PhD student in the School of Nursing at The University of Texas at Austin. Sohyeon has been part of the team since Fall 2021 and has interests in end-of-life care for older adults and refugee/immigrants health with cultural competency. Sohyeon is from Seoul, South Korea and enjoys kayaking, yoga, and jogging in Austin. Her career goals are to improve culturally competent health care for older adults and refugees/immigrants, increasing their quality of lives.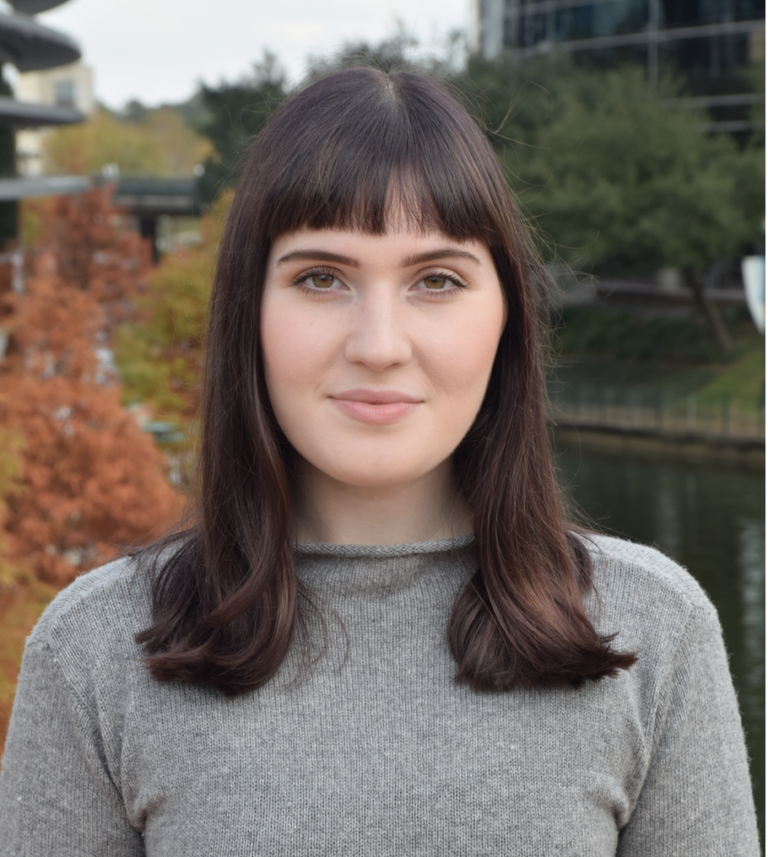 Claire is in her final year of her Master of Social Work program at UT Austin – clinical track. She joined the Gerontology Lab in February 2022, gathering data on experiences of caregivers for people living with dementia. Claire is from Houston, Texas and enjoys student organizing with her classmates, going to the movies, reading literary nonfiction, and swimming in Barton Creek. Her career goals are to open her own clinical practice as an LCSW, and she is interested in working in the areas of end-of-life, grief, and facilitating dignified life transitions for individuals and their caregiver-advocates in palliative settings.

Undergraduate Researchers
DIVI IS A CURRENTLY A JUNIOR ON THE PRE-MED TRACK AT THE UNIVERSITY OF TEXAS AT AUSTIN. SHE HAS CONTRIBUTED TO THE GERONTOLOGY LAB BY WORKING ON THE HEALTCARE CHAPLAIN PRACTICE WITH DIVERSE POPULATIONS RESEARCH STUDY. SHE IS INTERESTED IN CLINICAL RESEARCH AND PSYCHOLOGY.
IN HER FREE TIME, SHE ENJOYS MUSIC AND PLAYING THE PIANO. SHE ALSO LOVES TO READ AND SPEND TIME WITH HER FRIENDS.
We are currently accepting undergraduate and graduate students!
Minimum Requirements:
Commit to 5-10 hours/week for at least 2 semesters
History of academic success, preference given to GPA > 3.5
Interest in working with research participants (persons with dementia, older adults, and clinicians)
Critical thinking skills and a willingness and ability to learn
Undergraduate students: Fill out the application at the following link:
Graduate students: Please contact Dr. Kwak for more information on how to get involved.